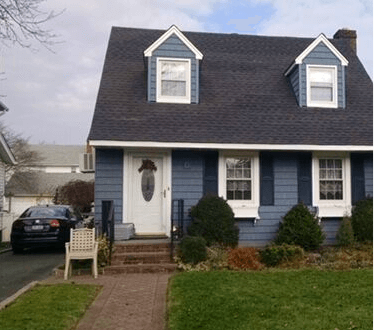 Roofing
Specialists
New Roofing Installations
Skylight Repair & Installation
Shingle Roofs/Flat Roofing
We Offer 20, 25,30 and 40 Year Guarantees.
Siding
Specialists
Customs Colors and Textures
Top Rated Service and Installation
Beautiful Styles including Shakes, Dutch Lap, Clapboard, Stone, Scallops.
Window
Service
Single Hung -Double-Hung,
Multitude of Options and Styles
Expert Installation – Ask About Our Warranties
Alside Window Systems- Superior Craftsmanship
Energy Efficient Windows – Advanced Technology
Call Now to Schedule a
Free Estimate
100% Financing
Available
– Deal direct with the owner
– Licensed & Insured.
– Free In-Home Consultation.
– Financing Available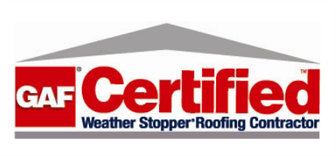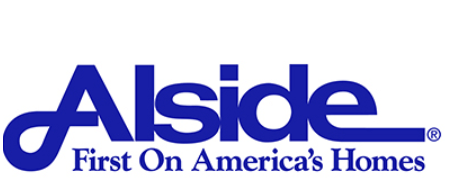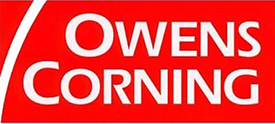 WELCOME TO
SuperPro Contracting.
We are Queens, Nassau & Suffolk's most trusted name in roofing, windows, siding services or any other remodeling project. For over 50 years SuperPro Contracting has worked closely with homeowners to improve their properties appearance and overall value. We understand that a home is primarily the largest investment that someone makes. Its crucial to hire a fully licensed & reputable contractor who has the experience to ensure that every project is done correctly and within budget. Our customers are our best referrals We promise quality workmanship and beautiful designs to all of our projects.We guarantee our work and stand by every project that we complete
Call us today and learn more about our services.
Feedback From Our Customers
Dear Robert, I wanted to take a moment and express how happy my husband and I are with the roof and soffitting work your company did for us. Your staff was very pleasant, clean, and courteous at all times. We were impressed with your staff professionalizing. You and your company made us certain commitments and time frames that you achieved to. (Even when I was kept requesting more changes on a daily basis and adding more work). We wanted to say thank you and we were very pleased with your company and all work performed. We could and will recommend you very highly.
Sincerely,
Susan and Jon W
Mr. Robert Williams,
Thank you very much for doing a fine roofing job on my house. A few neighbors stopped by and wanted information about your work. I told them it was excellent and gave one of them your card. One neighbor was a contractor whose comments about workmanship have more reliability. It was important that you personally followed thru and supervised the work.
Sincerely,
Joe C
P.S. Thanks for the insulation
Dear Robert, Thank you for your kindness, patience, generosity, and GREAT WORK vinyl siding my house. From start to finish you understood and affirmed my point of view, honestly answered my many questions, and successfully quelled my fears. I never met a contractor like you. You are do special. My home looks gorgeous! Thank you very much for helping me make this major improvement.
Sincerely,
Catherine R
What To Look For In A Choosing a Reputable Contractor For Roofing-Siding-Window Installation.
Don't Let Price or Warranty Be Your Only Guide
Many homeowners have subscribed to the idea that if you obtain three bids, and they all appear to be roughly the same, the low bidder is the best choice. This is simply not always true, especially if there is a large disparity between the prices. Be extremely cautious of prices which are anomalously lower than others. It can mean that a mistake has been made, or the Contractor is planning on taking short cuts to complete the job. Many times it can be a sign that the contractor is not paying all the insurance or workman's compensation. Or perhaps they are using inexperienced and cheap labor. In either event, the homeowner will usually be the ultimate loser. Remember, if it sounds to good too be true, it probably is.
Roofing is a complicated and demanding trade. A professional roofing contractor must have knowledge of materials and building technology and a trained and skilled work force to give the best possible service to his/her customers
-

How many years' experience the roofing contractor have?

-

Can I be supplied with references from several years past to establish long-term satisfaction?

-

Check customer references. Ask for the names of several customers with roofs similar to yours.

-

Will they provide references locally?

-

How well has the contractor explained the process of my project as well as what I can expect during that time?

-

Will the contractor care for my property as if it were his own? Will the crew show respect for my neighbors during the project?

-

Is the contractor, in fact, properly and currently insured with Workmen's Compensation and general liability insurance for roofing?

-

When will the contractor start and finish?

-

Where is the exact business location (Get this information even if they work out of their home.)

-

How long will the installation/workmanship warranty be?

-

The amount of down payment required?
(Get this information in percentage and actual amount.)

-

Insist upon a written proposal. You'll get it from a professional roofing contractor. Examine it to make sure think it is complete and fair.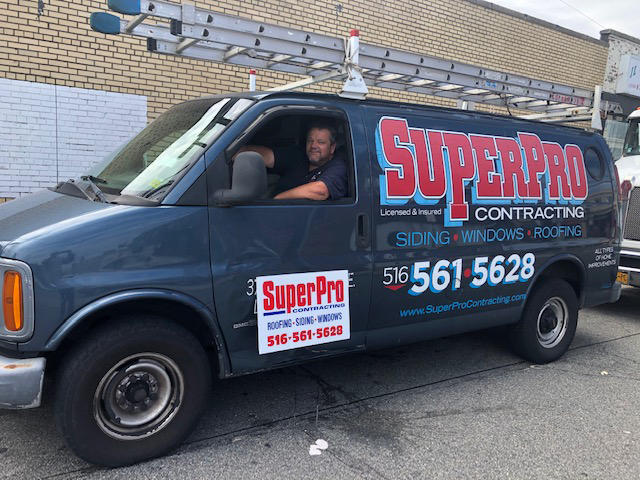 Robert Williams
is the owner of SuperPro Contracting.
He is second generation with over 35 years of experience. You can always count on Robert to thoroughly supervise every project from inception to finish, His dedication and and attention to detail is what has always set Robert apart from everyone else. His customers complete satisfaction and happiness is what he strives for for every project. He is an honest and caring man who is truly committed to all of his valued customers.
You can always count on Robert for the best work at affordable prices